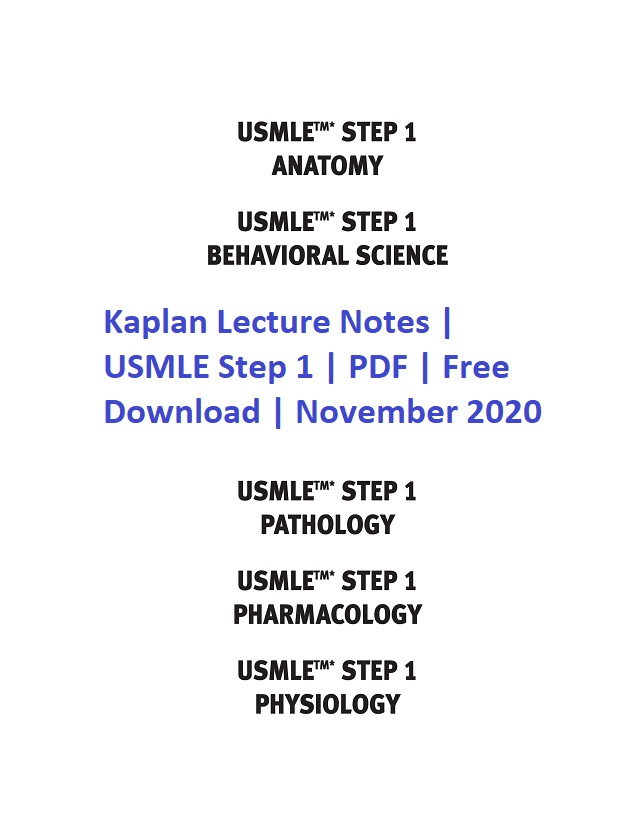 Just click/tap on the subjects below and have the book available to you in no time!
Just scroll down to download another of the Lecturio's awesome Medical Lectures' series without paying a single penny Click here to download. Love my work? Show your appreciation by sharing this post on your social media. SaitoA Med School survivor. Made it through terrible tests, fatal exams, dreadful vivas, clueless OSCEs and currently surviving hospital … Read more
Here are the download links to Osmosis Premium Videos for Internal Medicine. Just tap on the topics and Voila!